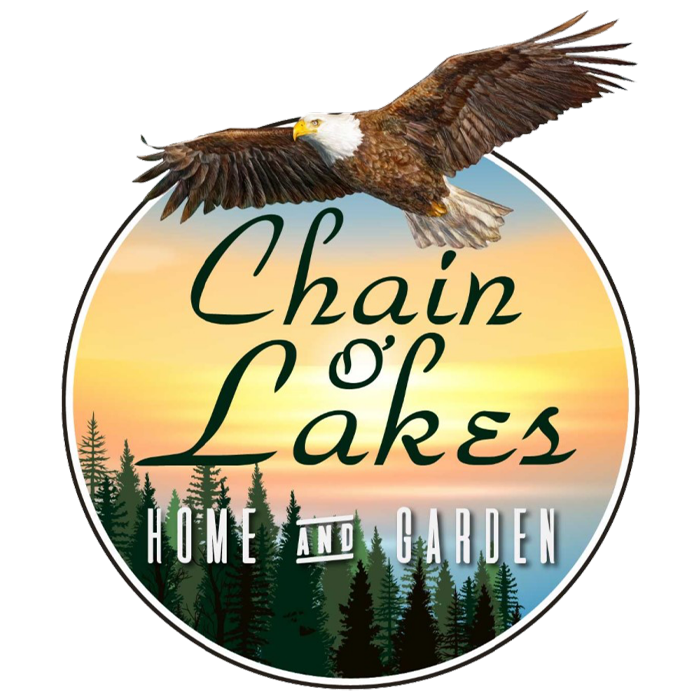 N2270 State Road 22
Waupaca, WI 54981
Phone: (715) 258-5400
Monday - Saturday 8am to 5pm
Sundays 9am - 4pm
Chain O'Lakes Home & Garden
in Waupaca, WI
Everything You Need In One Place
We proudly offer products from Jaymar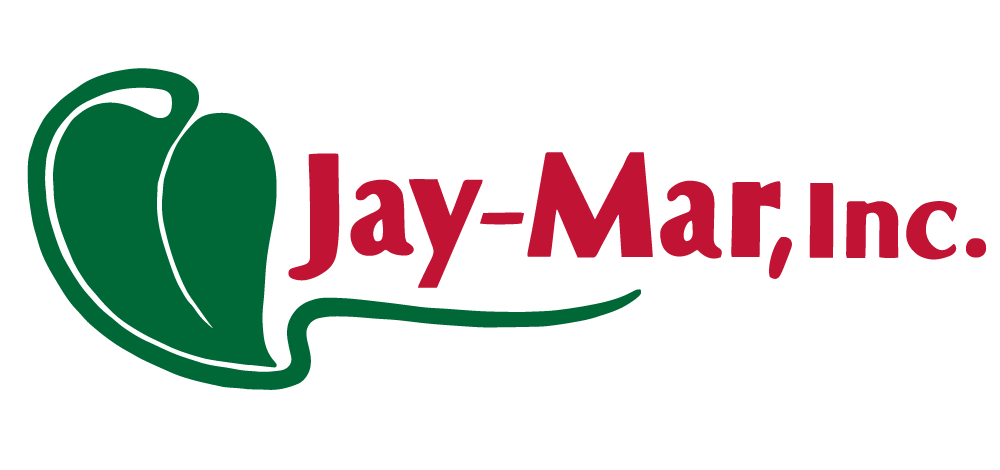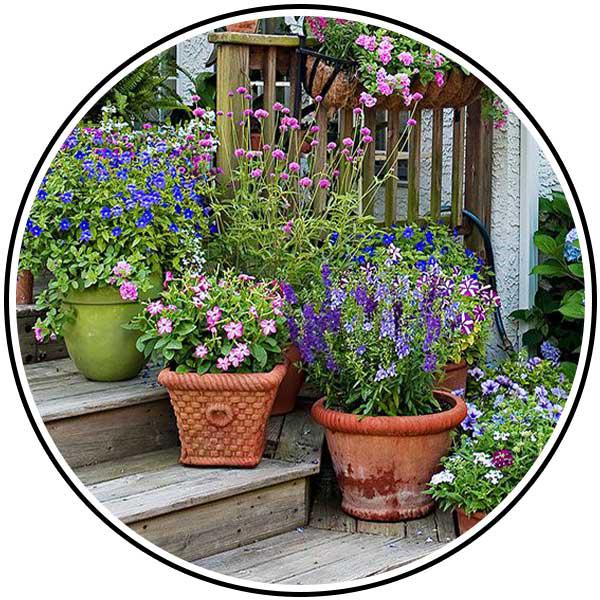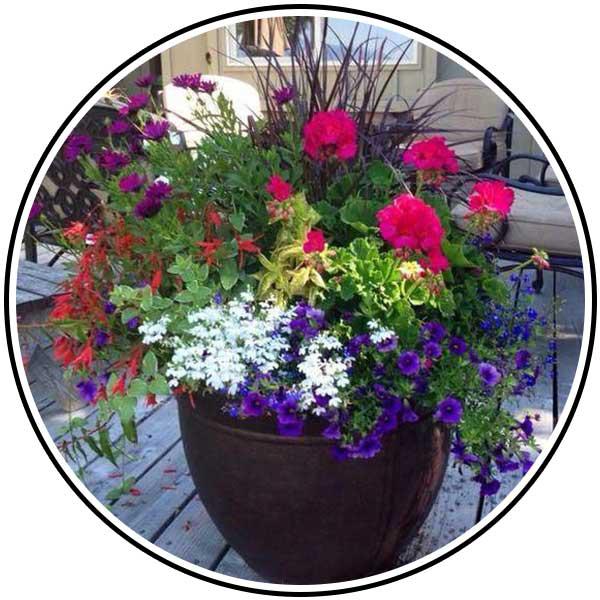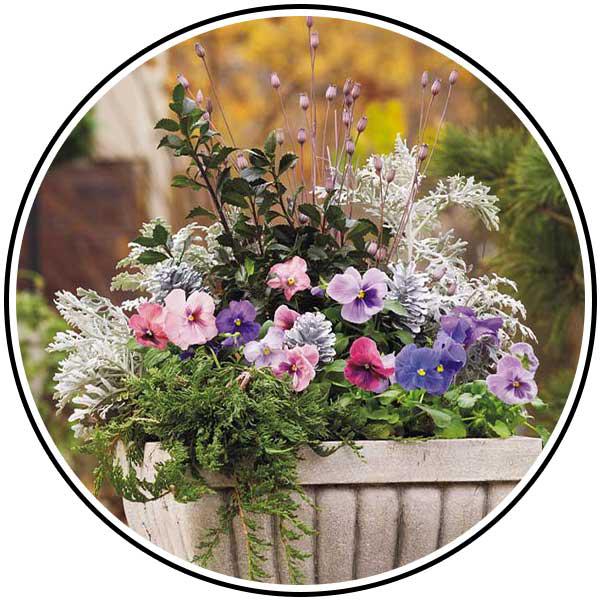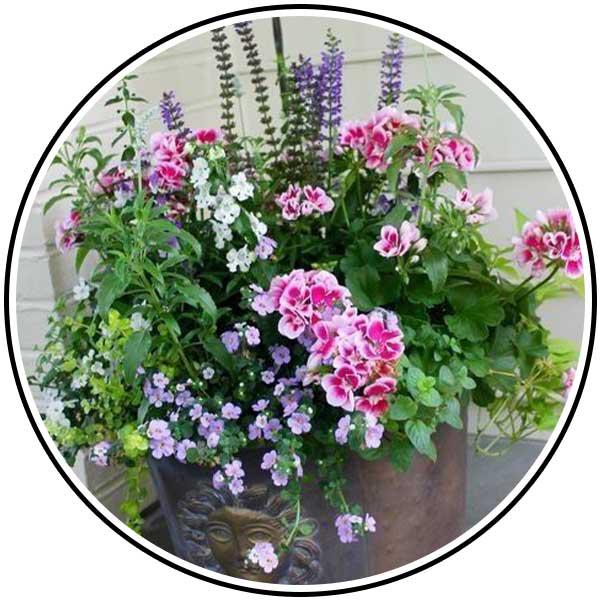 2023 CONTAINER PLANTING PARTY
Join Chain O' Lakes Home and Garden in Waupaca for Planting Containers. Bring in anything you want to plant in or choose from our Potting Department choices.
Classes will be held from April 6th through May 14th. Every Thursday, Friday, Saturday every 2 hours. Create stunning combinations with eye catching plant choices. Leave your containers with us and pick them up closer to Mothers Day.
This unique event lets you choose your favorite colors and plants to create your own version of a colorful splash for your front door, deck, patio and more.
There's no charge to sign up, cost is determined on what you use. Adding Thrillers, Spillers, and Trailers to any container will be fun. Radio Flyer Wagons, Copper Pots, Enamel Containers, Dishes, Wash Tubs, bring in your goodies to fill.
Click Here to Register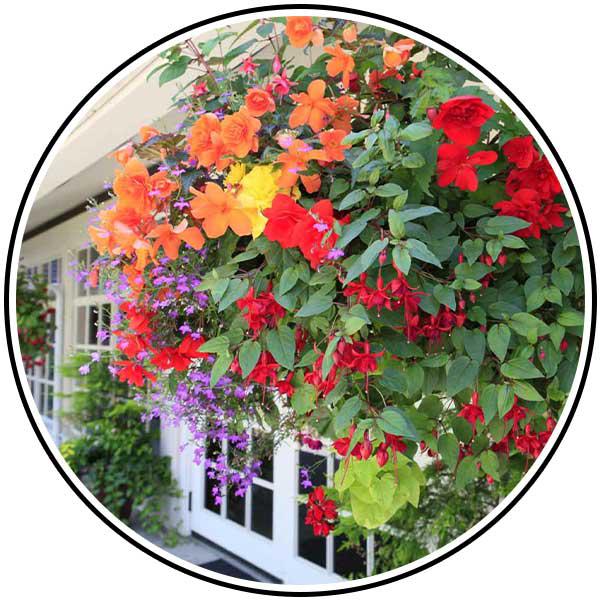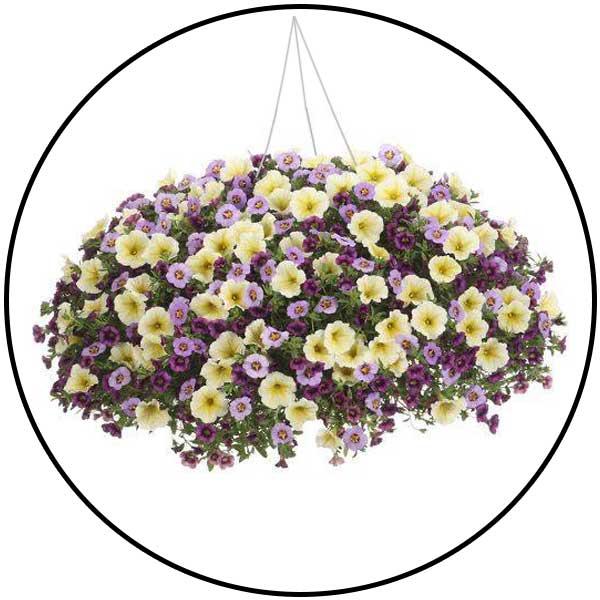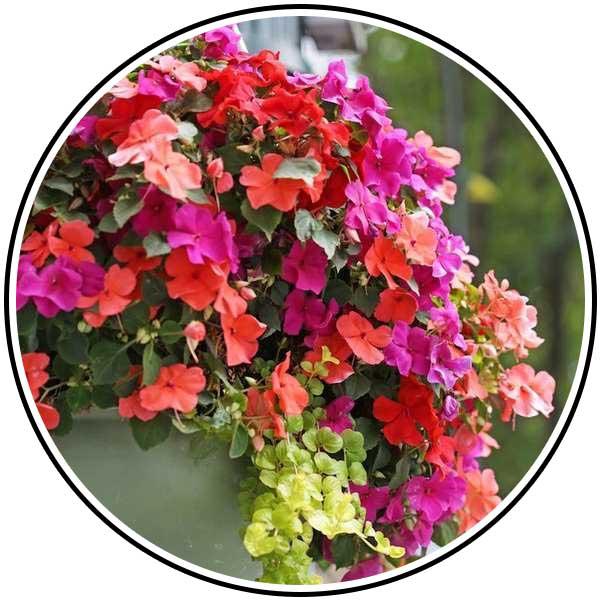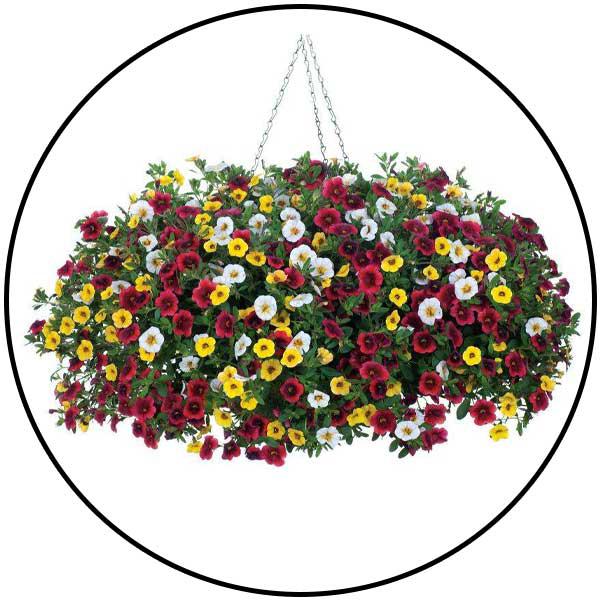 JOIN OUR HANGING BASKET PARTY
It's time again for our Hanging Basket Party!
Classes start on Thursday, February 23rd
and will run through Friday, March 31st
Classes last about an hour
Click Here to Register